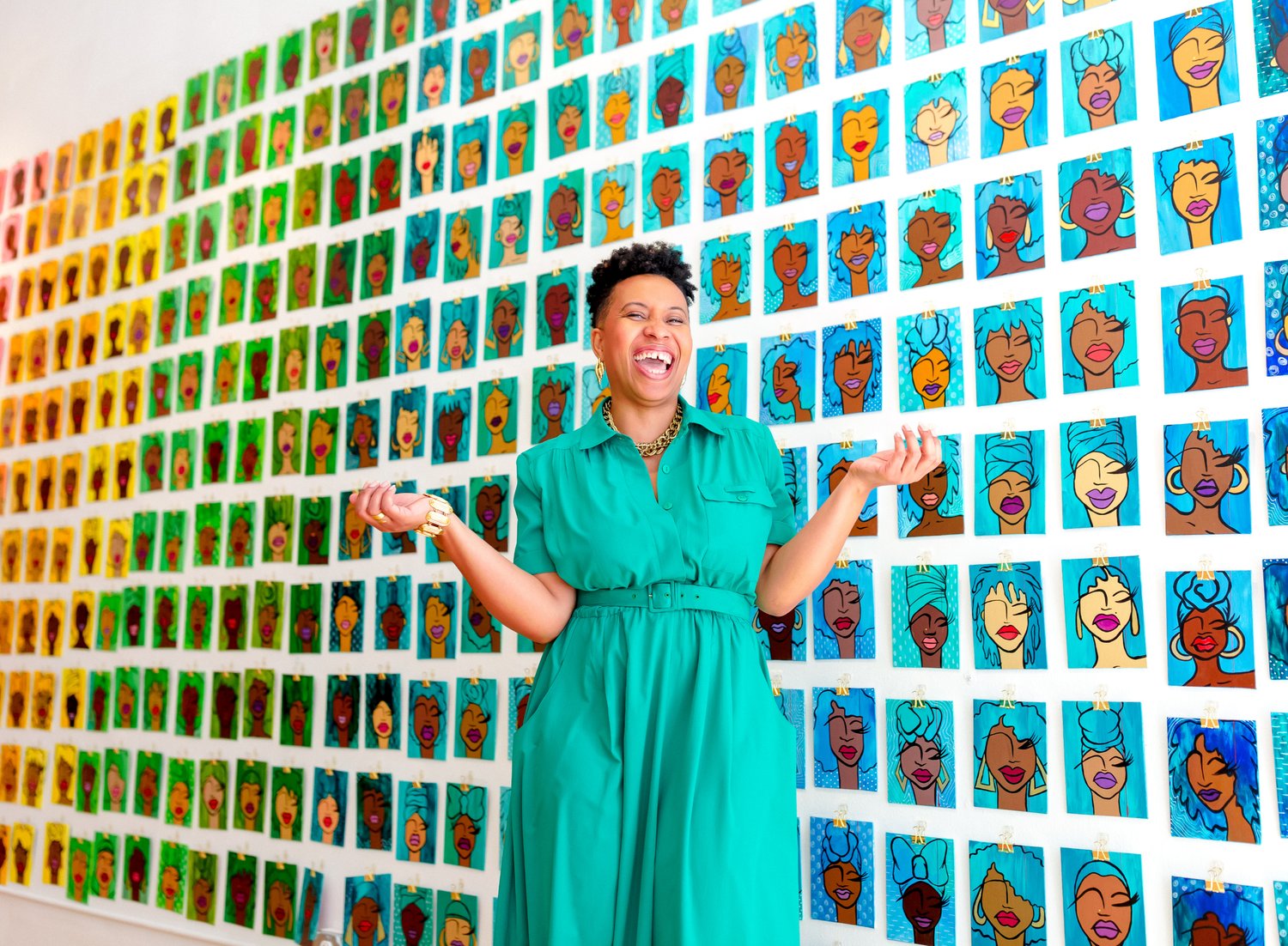 1 of Minnie(s)
Select this option to make your choices from 1 of Minnie. Please read the following description closely.
Fill up your cart with ALL the Minnies and anything else you might want. Complete your purchase and then wait for the special email from me. Subject: Let's Choose Your Minnie!
In this email, I'll ask you what you're looking for in a Minnie. Some of you have specific numbers, or colors, or even the exact Minnie you would like based on previous photos. Just write back and let me know. I'll take some pics and respond with some options that fit your specifications.
Once you're happy w/ the options, I'll pack up your entire order and send it all to you at the same time.